An event like no other is taking place in Liverpool next Sunday and what better venue to host something so epic than everyone's favourite pizza joint; Crazy Pedros.
Pedro needs YOUR help to attempt to break an amazing albeit slightly bizarre Guinness world record; the largest amount of Beatles impersonators gathered in one place. With Liverpool being The Beatles home town, there really is no better place for everyone to get together, bring their inner Paul Mccartney and smash this world record. In order to succeed, we need more than 294 Scousers to don their 'tashes and gather together, sing, dance and show the rest of the world how it's done.
To make the event truly special there will be a tribute band from the fab Made in Liverpool providing the music and Crazy Pedro's will be making one of their much-loved pizza specials, this time pizza-themed of course. There will be plenty of 'sergeant pepperoni' to go around as guests prepare to make history!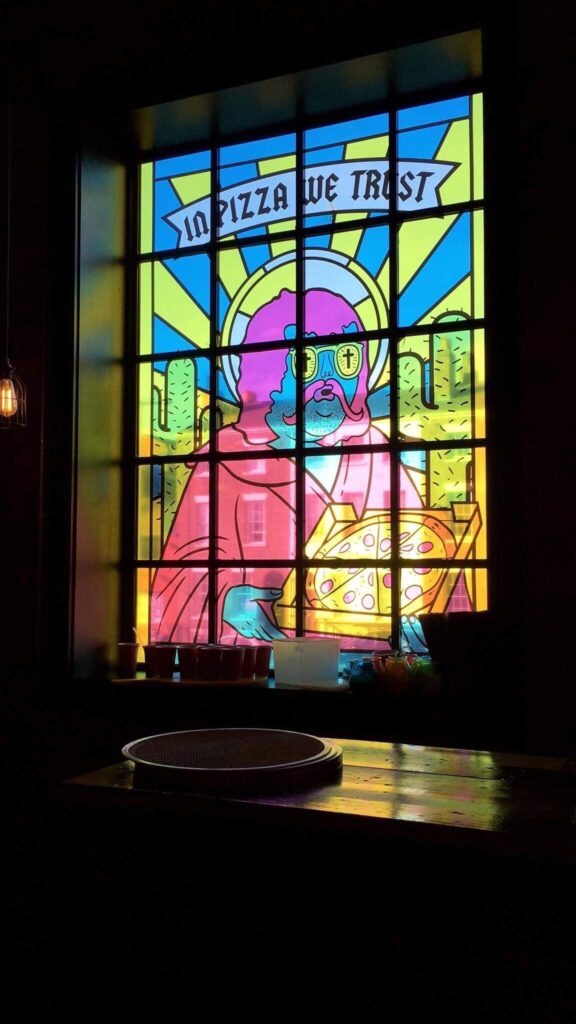 Liverpool is a city best known for its strong community spirit and there really is an atmosphere like no other when groups of scousers join together for a great cause. So let's show the world how unbeatable we are as we celebrate the legends that were The Beatles and put our city into the iconic Guinness World Record Book (and eat pizza too, of course).
All ages are welcome to the event because of course, the more the merrier. When it comes to dressing up as your favourite music icon, there are a few things to consider as all participants must either be dressed as the traditional Beatles from the 60's (dark, collarless suit) – great if you want an excuse to get suited and booted! The infamous and super fun psychedelic look, wear triple denim or come as Sergeant Pepper in a colourful, patterned suit jacket. In order to break the record, we must all sing to Hey Jude simultaneously. Easy peasy.
If you're a Beatles super-fan or simply want to be a part of an event like no other, register for your ticket on Eventbrite, dig out your costume and join us down at Crazy Pedro's. Move over Mexico, the record is coming home!
Laura Nicholson